We Make USA Imports Simple
Freightclear streamlines your customs clearance process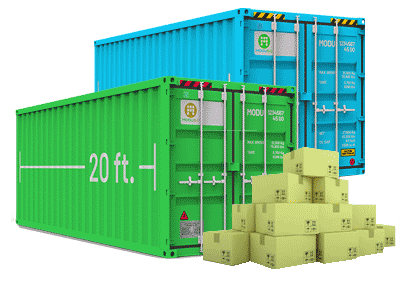 Freightclear is a digital customs clearance service for importing freight into the United States. We make imports and customs brokerage simple by offering a streamlined process for importers to ship freight, clear U.S. Customs and deliver to your USA destination in one seamless transaction.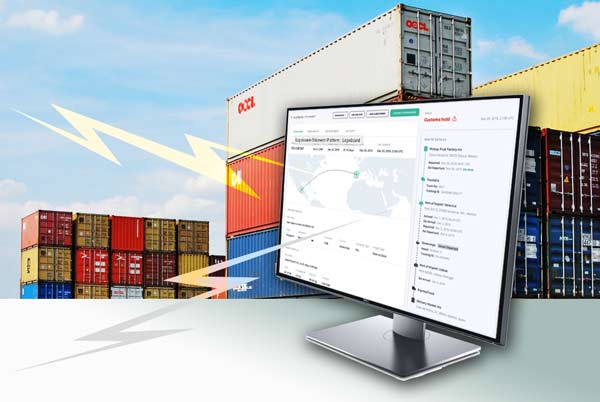 We design custom workflows and apps to simplify the process for U.S. Importers. Let our team setup a solution for you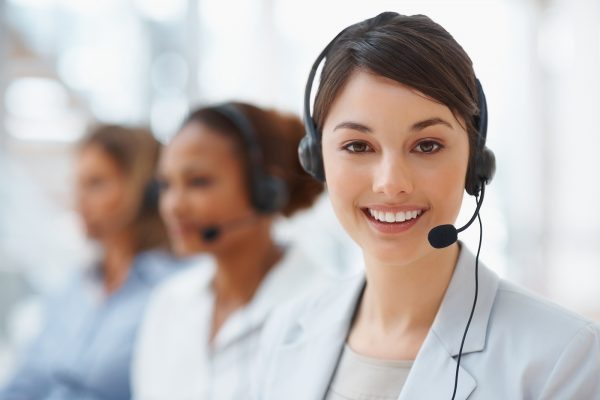 Clear & Deliver Freight Easily
Freightclear employs a staff of logistics pro's specializing in imports to the USA. Send us your arrival notice today.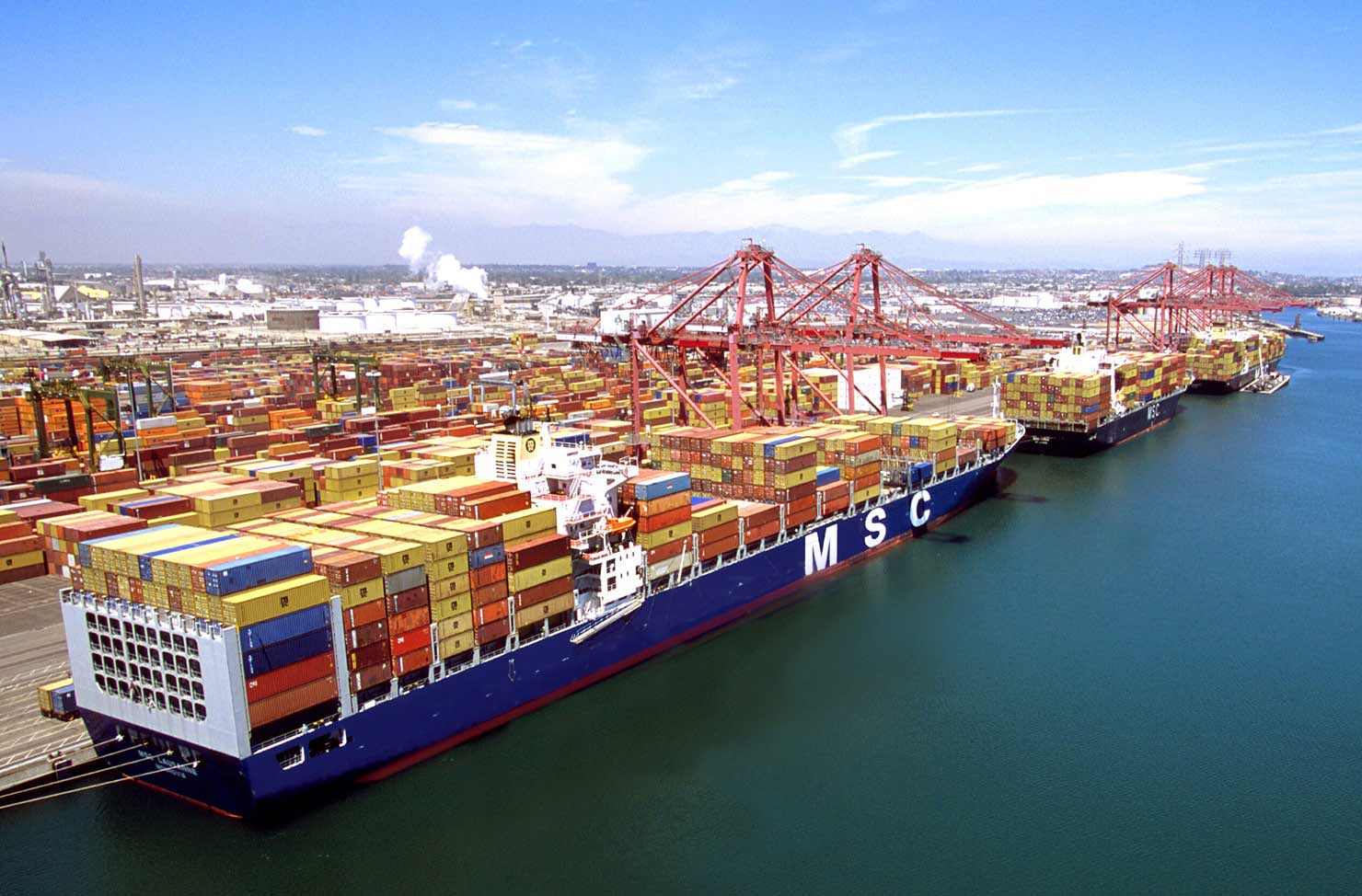 We clear freight through all USA ocean ports and airports. Frequent importers to the USA  leverage our volume discounts. 
Get Quotes and Start Clearing Freight in 3 Easy Steps
Getting quotes and service on customs clearance, compliance and last mile delivery is easy with Freightclear. Simply fill out our quote form and an agent will respond with rates and info on your shipment.
Boost Your Supply Chain with our Team of Import USA Experts
Get your imported goods flowing freely though US ports and airports with our international shipping and customs clearance services. We  quickly clear and deliver all shipments en route to the USA while keeping you in compliance with U.S. Customs. Our logistics pros are on call to guide you through the importation process to the USA. Our import USA teams pride ourselves on thorough evaluation of your product HTS codes, customs duties owed, and prompt transmission of entries.
Our Role as a Customs Broker
Freightclear, acting as your customs broker, has the legal authority and knowledge to recognize very detailed classifications of your goods, and the respective tariffs associated with such. A USA customs broker recognizes and produces a variety of legally binding documents needed to import goods into the U.S. Customs brokers have a close relationship with the Dept. of Homeland Security/ U.S. Treasury / U.S. Customs Service. to obtain legal rights for your goods to enter into the United States. Customs clearance is required for ALL imports into the U.S. regardless if they are duty free or not. Having a professional customs broker working on your behalf can make your importing business more efficient and more profitable while keeping your products in compliance with US trade regulations.
Custom Clearance Services
Customs Clearance
Customs Clearance USA for importers of foreign manufactured products.
Importer Compliance
Customs compliance solutions for USA importers. Brokers on call to advise.
Freight Solutions
International shipping solutions in air and ocean freight . Get a quote today,.
Customs Bonds
Single entry and continuous bonds for USA importers. Apply today for savings.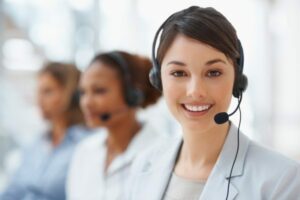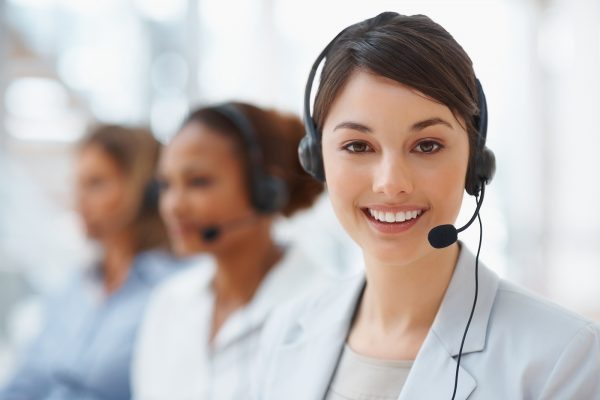 Get a Customs Clearance Quote