Freightclear is a digital customs brokerage service for importing freight into the United States. We make imports and customs clearance simple by offering a streamlined process for shipping, clearing and delivering your imports to the USA in one seamless transaction. Submit your next import shipment today.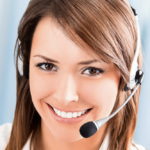 Customs Brokerage Services for USA Imports
Customs Clearance
Customs Clearance USA for importers of foreign manufactured products.
Importer Compliance
Customs compliance solutions for USA importers. Brokers on call to advise.
Freight Solutions
International shipping solutions in air and ocean freight . Get a quote today,.
Customs Bonds
Single entry and continuous bonds for USA importers. Apply today for savings.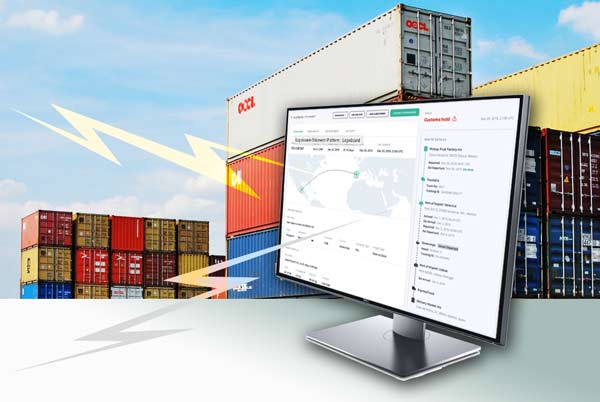 Freightclear customs clearance workflows & apps simplify the process for U.S. Importers. Let our team design a solution for you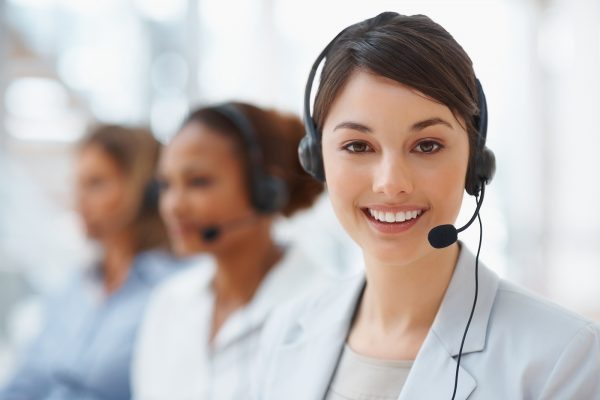 Freightclear employs a staff of customs brokers and import experts dedicated to streamlining your air and ocean imports to the USA.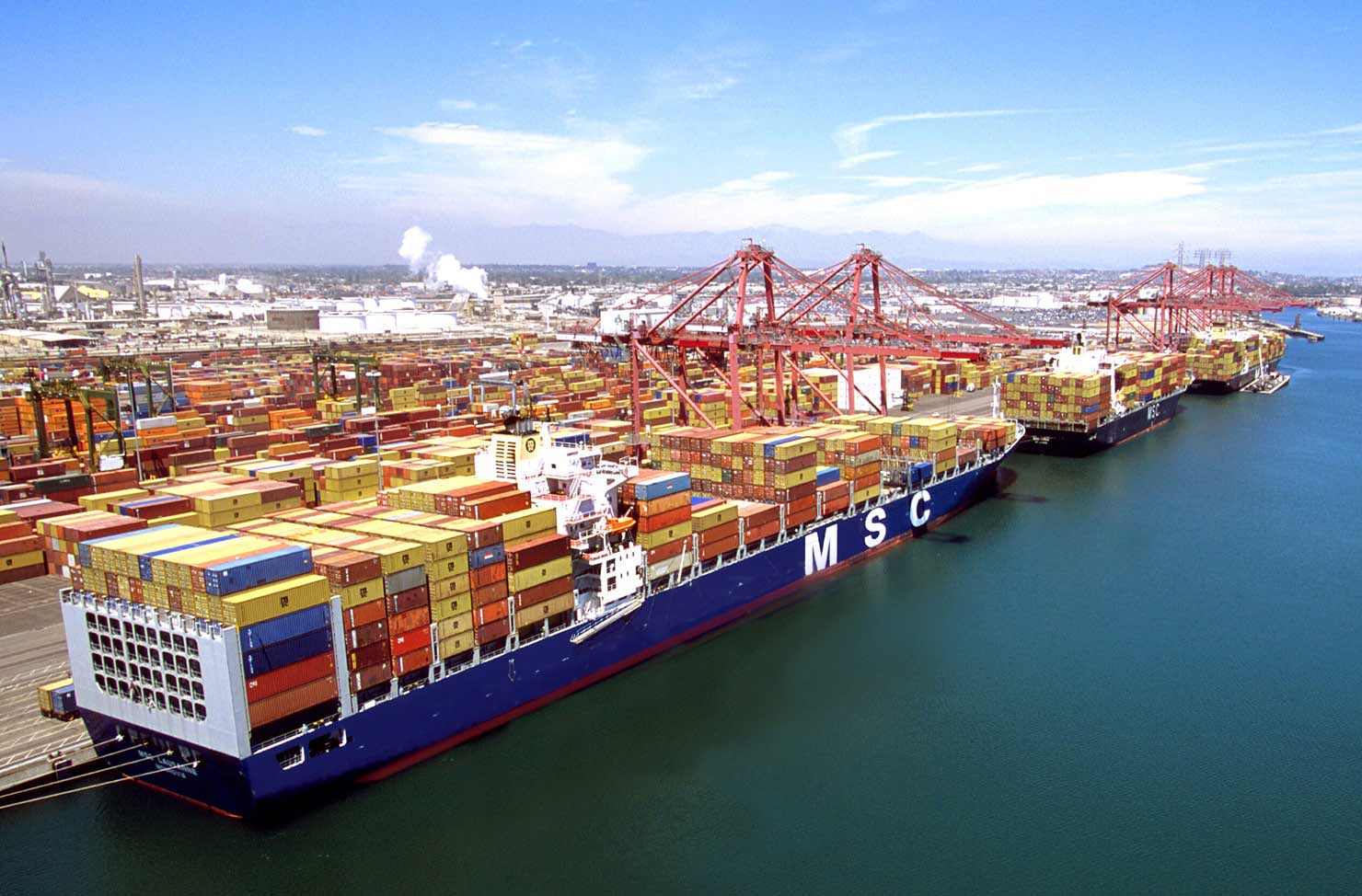 We make imports simple for foreign exporters and USA importers of record. Get volume discounts on frequent imports to the USA. 
Customs Clearance in 3 Easy Steps
Getting quotes and service on customs clearance, compliance and last mile delivery is easy with Freightclear. Simply fill out our quote form and an agent will respond with rates and info on your shipment.
Take Advantage of Our Streamlined Process & Importer Workflows
Fast, Accurate & Transparent Rates
Process Import Documents
Document submission and processing
Transmit Entry & Clear Customs
Customs Release & Delivery to Final Destination
On time Delivery of your imort shipments
Freightclear is a licensed U.S. Customs Broker
Freightclear, acting as your customs broker, enhances the free flow of imported goods though US sea ports and airports. We offer seamless customs clearance and delivery of all shipments en route to the USA while keeping your business in compliance with U.S. Customs. Our customs and import pro's are on call to guide you through the importation process to the United States. Spend more time selling your products and less time worrying about logistics. Freightclear customs brokerage services and workflows are all the help you need.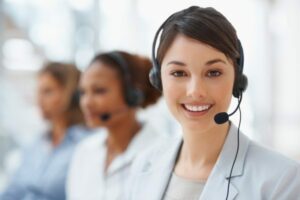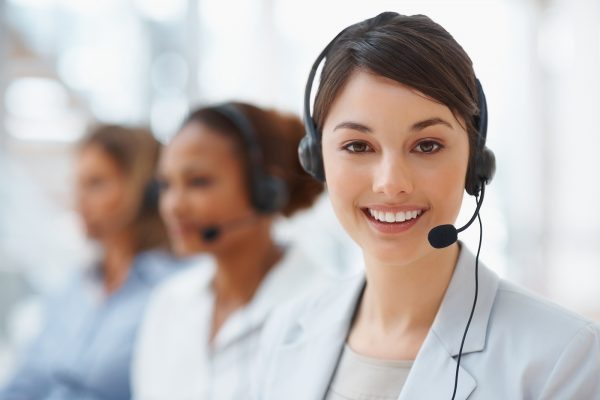 Get Customs Clearance Rates & Service
IMPORT AGENTS ON CALL TO CLEAR YOUR IMPORTS