Import to Amazon FBA Warehouses
Your Amazon FBA Customs Broker
Freightclear is an essential service for importing freight into the United States on behalf of amazon.com sellers. We make Amazon imports simple by offering a seamless, streamlined process for importers to ship freight, pay duties, clear customs and deliver to a U.S. Amazon fulfillment center location in one effortless and easy transaction. We offer a total logistics solution for all amazon.com sellers looking to import goods to FBA centers across the US.
How do I import goods to an Amazon fulfillment center?

Many Amazon resellers manufacture their goods abroad, often in China or outside the US. In order to get your Amazon reseller product to a US based fulfillment center, you must first import these goods legally into the USA, have them cleared through U.S. Customs, and then arrange transport to an Amazon fulfillment center.
Freightclear acts as your guide through the entire import process, taking care of all customs clearance, shipping and last mile logistics arrangements. Once the products arrive at the amazon fulfillment center, you are ready to sell and distribute your goods within the U.S. market.
Ship to Amazon, Fast and Easy
Freightclear provides custom import consulting services for Amazon FBA customers who wish to import and distribute their products within the USA. Our expert team of freight import and customs brokerage specialists will devise a streamlined solution to expedite your supply chain into the Amazon fulfillment system. We know how important it is to have fast and efficient import logistics services working on your behalf so you can sell your products and satisfy your customers.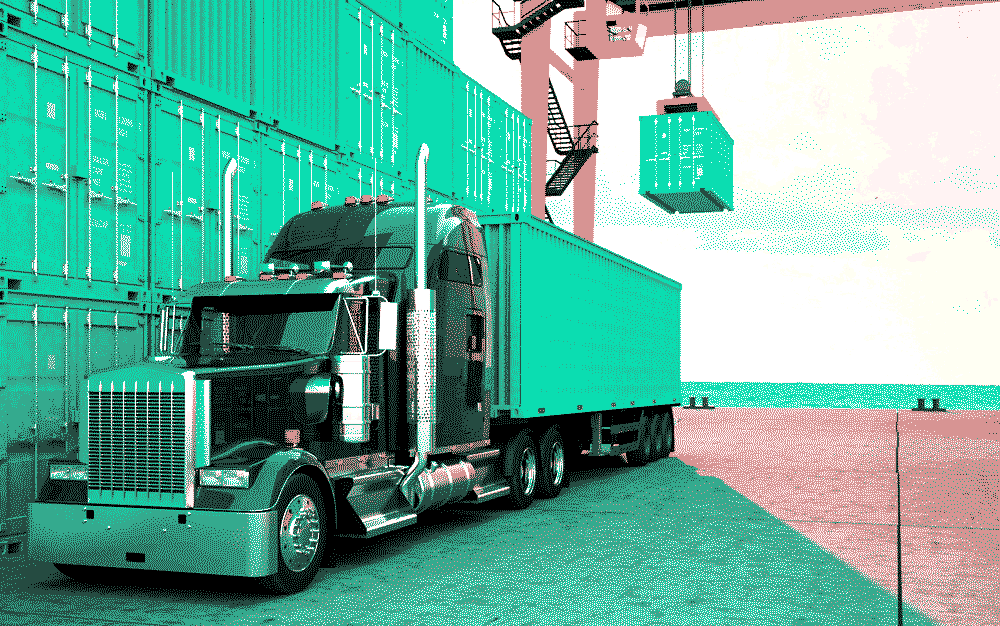 Your products, Imported to Amazon
The key to importing your products to an Amazon fulfillment center is to have Freightclear to do the customs clearance and compliance part for you. Our expert team and streamlined process is designed just for Amazon resellers…so the process always works smoothly.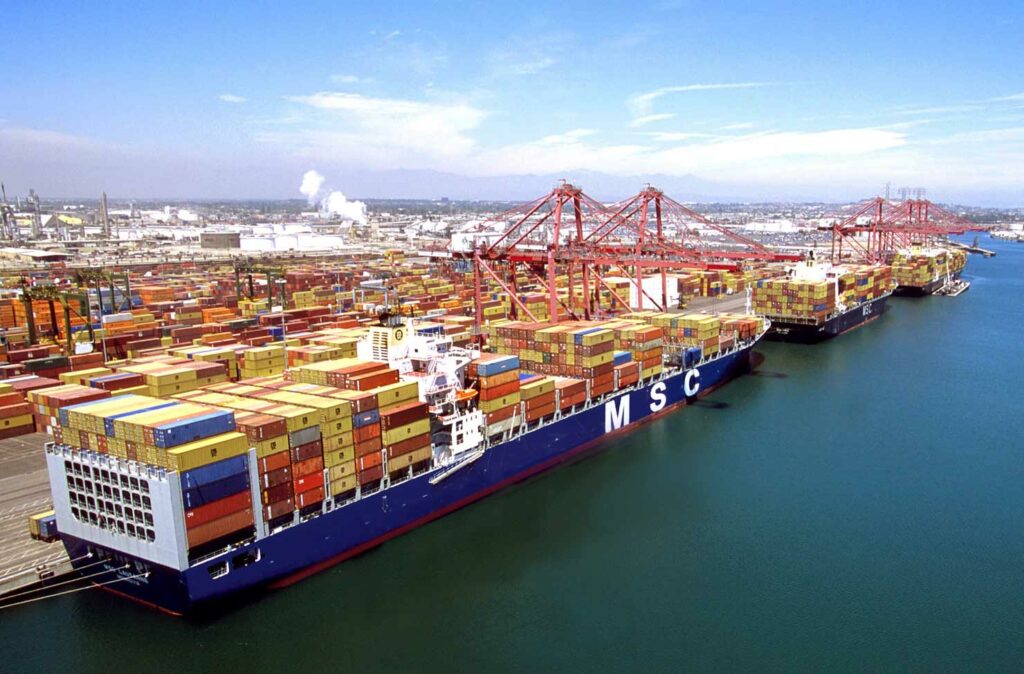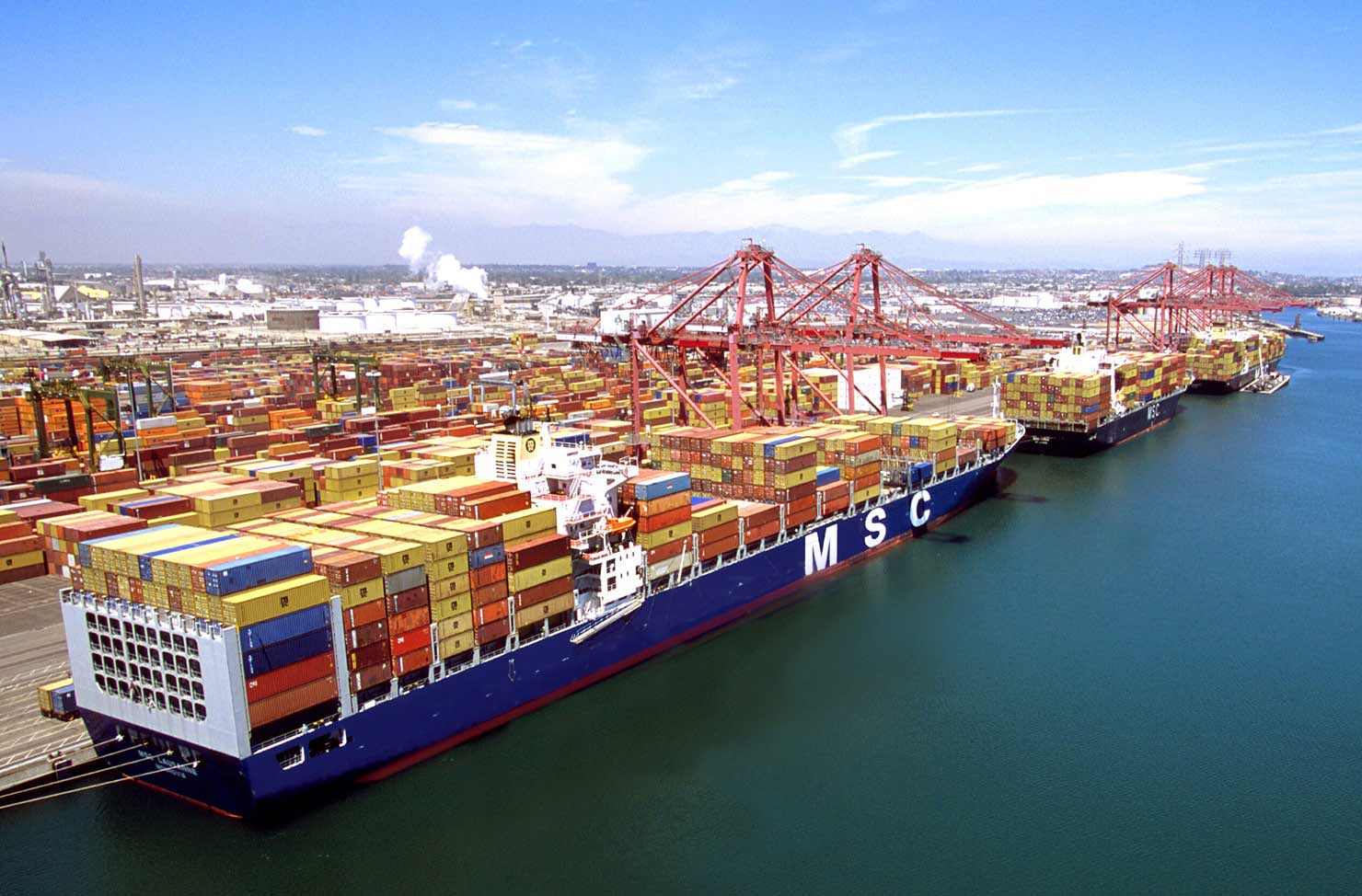 Custom Clearance & Import USA Services for Amazon FBA resellers
Customs Clearance
Customs Clearance USA for importers of foreign manufactured products.
Importer Compliance
Customs compliance solutions for USA importers. Know how your product is regulated.
Freight Solutions
International shipping solutions in air and ocean freight . Get a quote today,.
Customs Bonds
Single entry and continuous bonds for USA importers. Apply today for savings.
We Import your products to Amazon FBA Warehouses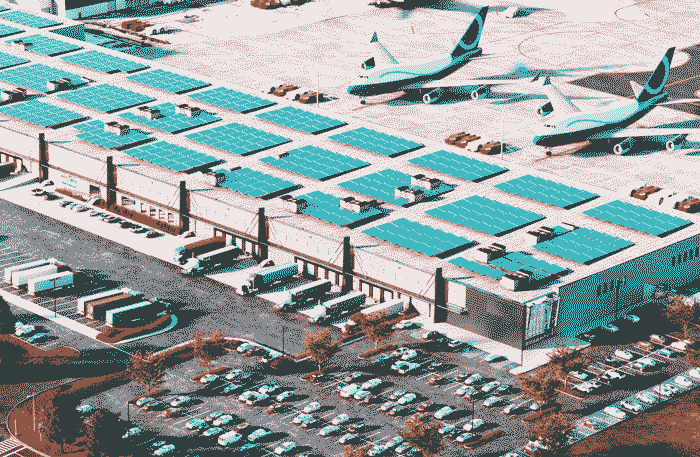 Freightclear is a great way to get your products imported to USA based Amazon warehouses. We take care of logistics, customs compliance, customs clearance and last mile delivery to your designated FBA center.
Comply with Amazon Packaging Requirements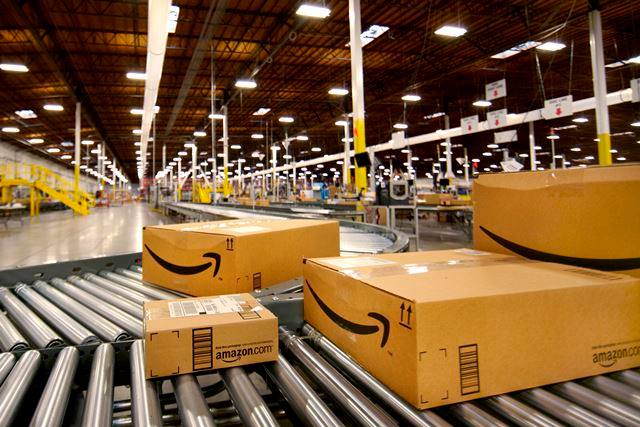 We make sure your products have been shipped according to Amazons strict packaging requirements before arrival at FBA centers. Don't risk being rejected. Use an import broker you can trust.