CUSTOMS BONDS FOR USA IMPORTERS
Clear Your USA Imports Faster with Customs Compliant Bonds
What is a customs import bond?
A customs clearance bond is a type of surety bond that is required by the U.S. Customs and Border Protection (CBP) for certain imports. The bond guarantees that the importer will comply with all applicable customs regulations, including paying all applicable duties and taxes.
The amount of the bond is based on the value of the imported goods. For example, if the value of the goods is $10,000, the bond will be for $10,000.
There are two types of customs clearance bonds: single entry bonds and continuous bonds. 
Customs clearance bonds can be obtained from a surety company. The surety company will charge a fee for the bond, which is typically a percentage of the bond amount. If the importer fails to comply with any customs regulations, the CBP can collect the amount of the bond from the surety company. The surety company will then seek reimbursement from the importer.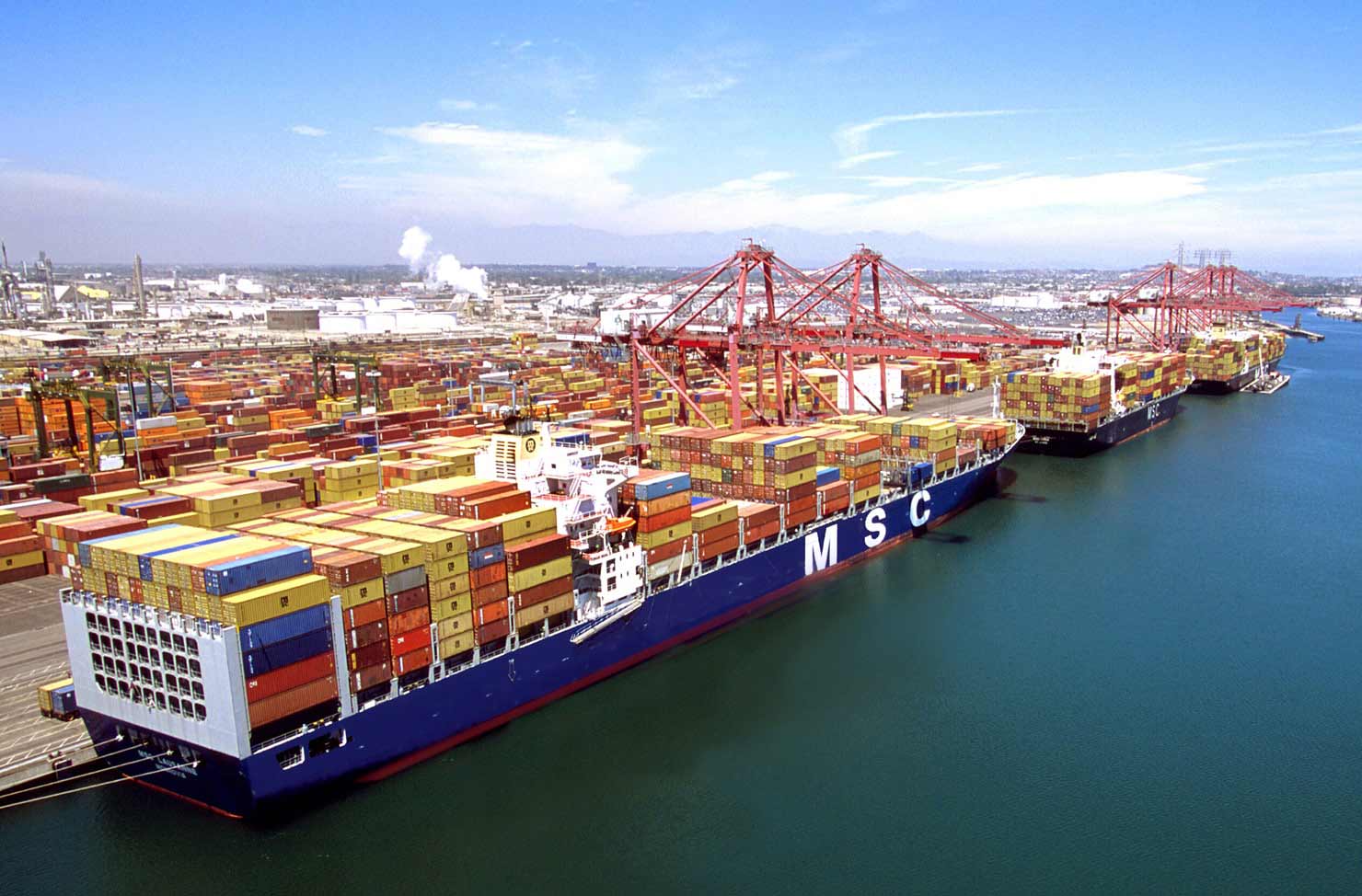 How is my import bond used?
A continuous import bond is good at any U.S. port and can be used by any Customs Broker or Freight Forwarder you choose to clear your entries. An Importer may only have one continuous import bond on file with U.S. Customs at a time. When a bond is placed, U.S. Customs issues it a unique bond number tying the bond to the company's Importer Number (aka Tax ID). The broker/FF then files the import documents providing the bond number upon entry. Regardless of where the bond is purchased, it remains a policy of the surety and there is no ownership of this bond by a third party (broker/FF). TRG's Clients enjoy the freedom of utilizing multiple brokers/FF while purchasing the customs bond direct.
Freightclear import operations specialists are well versed in knowing your HTS codes, classifications and products types. We offer fast and concise customs entries for all USA importers. 
Customs & Import Bond Services
Customs Clearance
Customs Clearance USA for importers of foreign manufactured products.
Importer Compliance
Customs compliance solutions for USA importers. Brokers on call to advise.
Customs Bonds
Single entry and continuous bonds for USA importers. Apply today for savings.
Serving all USA Ocean Ports Get Quotes Now..agents on call
Get a quote on customs clearance to all international ocean ports and airports. From pallet loads to full containers to full charters, we do it all.